Home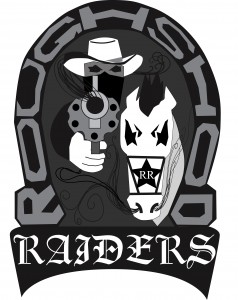 Welcome to the Roughshod Raiders!  We are a SASS-affiliated Cowboy Action Shooting club that started in April 2014.  Our match is held on the 4th Sunday of each month at the Gainesville Target Range.  Come out and join us for full round count shooting matches with plenty of movement!
Thank you to everyone who attended and worked on The First Ride! We hope everyone had as much fun as we did!
Check out our opening ceremony:
Congratulations to Delta Glen on winning at our December match!
To see more pictures and video like the Roughshod Raiders on Facebook!

by Hawkeye Gin with no comments yet.